WELCOME TO KIRCHHOFER AG
Your partner for control, measuring and regulating systems
SOPHISTICATED CONTROL SYSTEMS ARE OUR PROFESSION
Kirchhofer AG is your partner for high-tech controls in automated process, manufacturing and conveyor technology. Depending on your requirements, we manufacture complete system solutions for new plants or support you in the expansion and modernization of your existing machines and plants. Behind every one of our actions there are experienced engineers and professional practitioners who know what is important in the running operation.
Whether large butchery or cement plant - we design and program semi- or fully automated plant controls according to the requirements of our customers and the specific requirements of the industry. Thanks to our decades of experience in electrical engineering and industrial automation, we can supply all services from a single source: from project planning, selection and programming of hardware and software to installation and commissioning of the finished system.
THE RIGHT SOLUTION FOR EVERY NEED
BEST PERFORMANCE IN OPERATION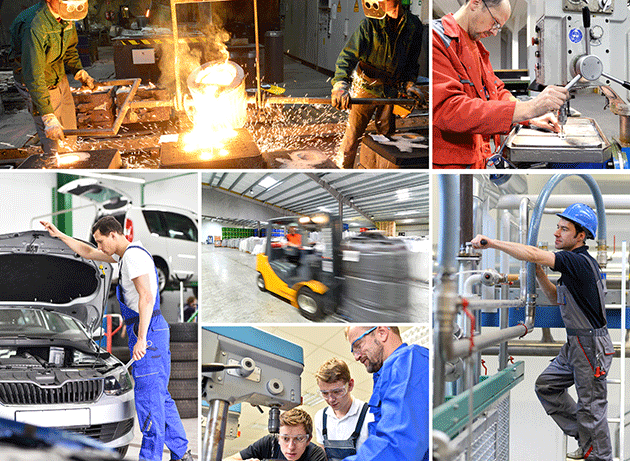 Application solutions
Well-known internationally operating industrial companies trust the expertise of Kirchhofer AG in the fields of plant engineering, automation, conveyor technology, measurement technology, control technology, control engineering and process engineering.
The development of individual, situation- and industry-specific solutions is at the forefront of every project we manage.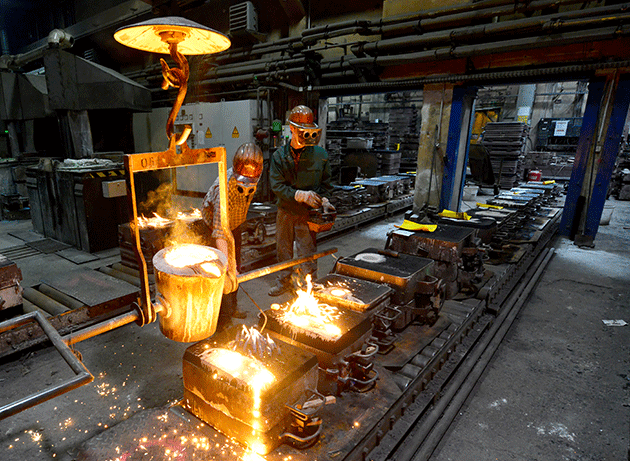 Low pressure casting machine for gunmetal in the armature area
Villeroy & Boch, Gustavsberg
Foundry, Vargarda, Sweden
The installation and the switchgear were completely replaced. The control and operation of the plant was carried out according to our standards.
The availability of the machine was increased by the conversion. Targeted fault messages with status display of all components simplify troubleshooting. The data recording of each casting is used for tracing the cast parts.
Translated with www.DeepL.com/Translator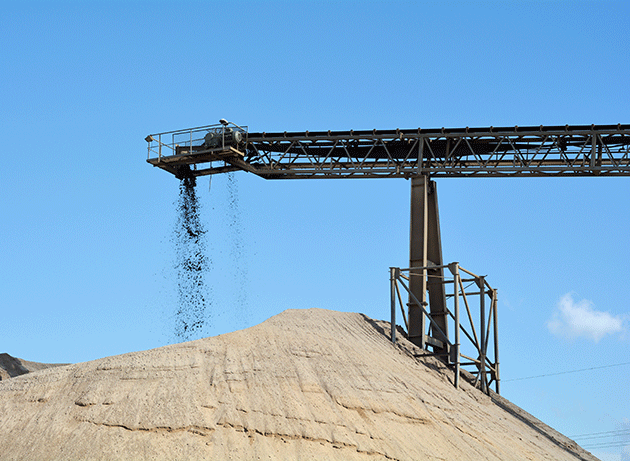 Conveying, crushing and screening of ballast
Holcim Kies und Beton AG
Schotterwerk Brunnen, Schweiz
After intensive preparation, the control cabinets were replaced in the shortest possible time, the program was tested and the production interruption kept to a minimum.
The weight detection of the belt carriages allows a fully automatic feeding of the crushers and the screening plant.
A fully automatic silo level monitoring system controls the secondary crushers.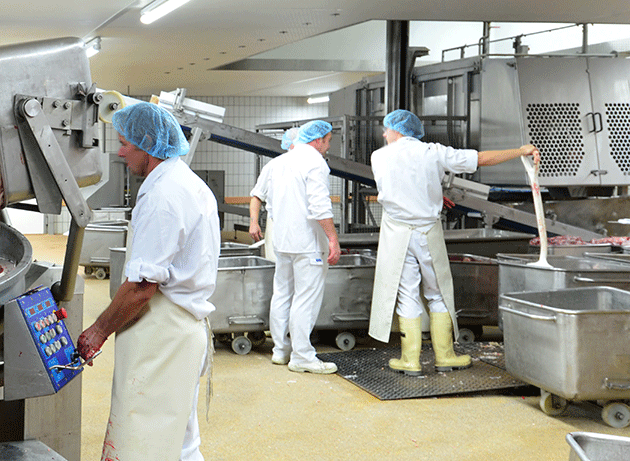 Tubular track system in butcher's shop
VION
VION EGN, Vilshofen, Germany
The control is connected to the ERP. The data transfer to E VION transports weight, slaughter number, carcass data, classes, etc. through the entire system and transmits them to the cutting or dispatch department. RFID and barcode are no longer necessary.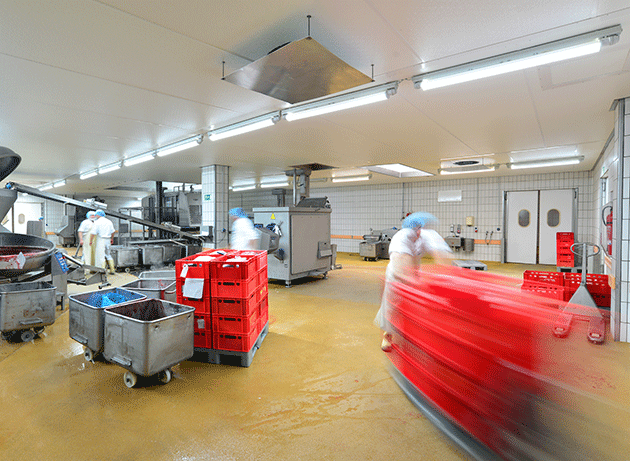 Crate transport in the food industry
Bell AG, Basel
Bell SA, Cheseaux-sur-Lausanne
Target controlled crate transports with communication on the weighing points. Transfer and transfer of the crates to warehouse operating devices.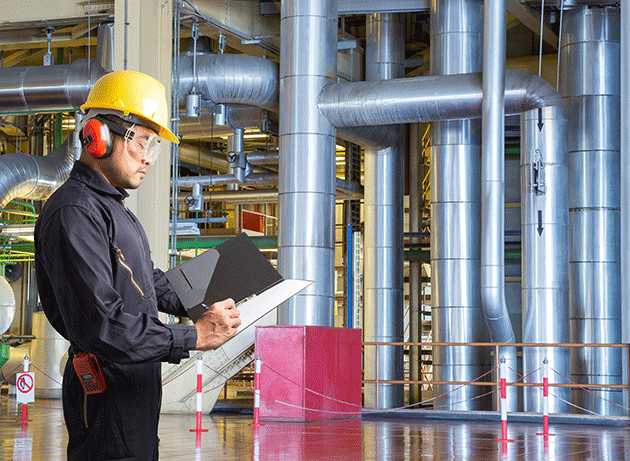 Test bench for function control of valve terminals
IMI Precision
Norgren, Fellbach Germany
Transfer of the parameters directly from the web configurator in which the customers have assembled their island.
Menu-guided test with status display of the test
Storage of the test results in a database and creation of a test report directly on the test bench.
Testing of various bus systems such as Profibus, Interbus-S, CANopen, DeviceNet and Asi.