GRAVEL AND CRUSHED STONE WORKS
EVEN UNDER HARSH CONDITIONS, WE ENSURE OPTIMUM PROCESS EXPANSION.
Markets and customer requirements are constantly changing. Production and processing facilities must be adaptable to create scope for existing and new business areas. To enable you to react flexibly to market changes, we offer you all the necessary measures for plant expansion from a single source.
PRODUCTIVE CONTROL EXTENSION
If new requirements are placed on production, the plant concept must be extended by additional tasks. We plan according to your needs and check the selection of products for their suitability for your requirements. In this way we can give you the most economical recommendation for the required components. During implementation, our many years of experience in plant engineering ensure that the additional hardware is precisely installed and the new process steps are seamlessly integrated into the existing system.
PROCUREMENT OF SPARE PARTS ON SCHEDULE
In the event of an exchange of plant components, we are available with advice and assistance. Our excellent spare parts database also includes modules and components for older plant controls. Through our cooperation with reliable partners, we guarantee a short-term and punctual procurement of the required original parts or compatible alternatives recommended by us.
OUR SERVICES FOR CONVEYING AND PROCESSING PLANTS
Control for new plants
plant modernization
Standard-compliant safety device
Extension of the control
Replacement of the control
Replacement of the installation
Replacement of the switchgear
Repair and spare parts
Resource Optimization: Energy Efficiency
Process monitoring
data tracing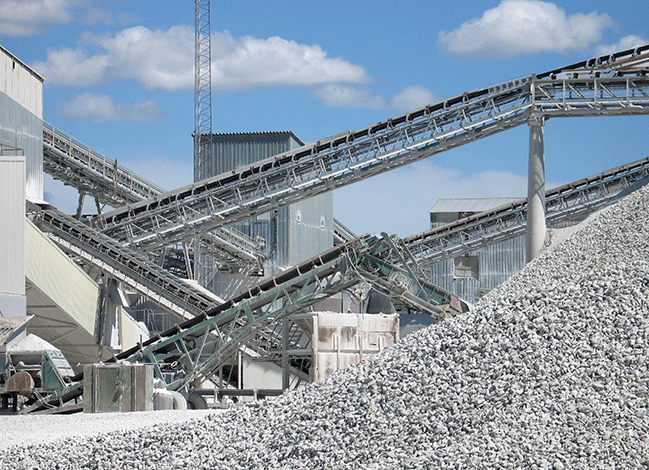 OUR REFERENCE
Holcim Schweiz AG
YOUR CONTACT
We would be pleased to advise you personally on our offer in the field of gravel and ballast works:
+41 62 893 19 84
info@kirchhoferag.ch