TRUST EXPERTS TO MODERNIZE YOUR FOUNDRY.
Constant innovation in control and drive technology requires regular upgrading of existing casting plants. New control functions can optimize energy and raw material efficiency, increase machine performance and thus reduce production costs. This creates planning security and ensures long-term competitiveness.
When modernizing the control system of an older plant, the compatibility of each new component and the precise integration into the existing electronic control system are important. This is the only way to ensure efficient productivity from the moulding plant through the melting furnace to the casting machine.
OPTIMAL SOLUTIONS FOR EVERY CONTROL SYSTEM
Kirchhofer AG is not bound to any plant manufacturer. Thanks to our many years of experience, we have expertise in all common control systems in the iron and metal industry. In this way, we can provide manufacturer-independent advice and recommend the best and most economical solution for every challenge. After a comprehensive situation analysis, we advise you on the possible measures and plan together the necessary steps for their implementation.
FAST DELIVERY OF SPARE PARTS
The extreme conditions in foundries require resilient control, measurement and regulation technology that works constantly, precisely and efficiently. We know how difficult it is to find spare parts for machine controls that have been in operation for many years in the event of repairs. Often the original parts are no longer available. That is why we have an extensive spare parts database of all common control manufacturers at our disposal. So we can quickly recommend compatible alternatives.
OUR SERVICES FOR CASTING PLANTS
Control for new plants
plant modernization
Standard-compliant safety device
Extension of the control
Replacement of the control
Replacement of the installation
Replacement of the switchgear
Repair and spare parts
Resource Optimization: Energy Efficiency
Process monitoring
data tracing
OUR REFERENCES
Foundry Grohe
Foundry Gustavsberg
JRG GF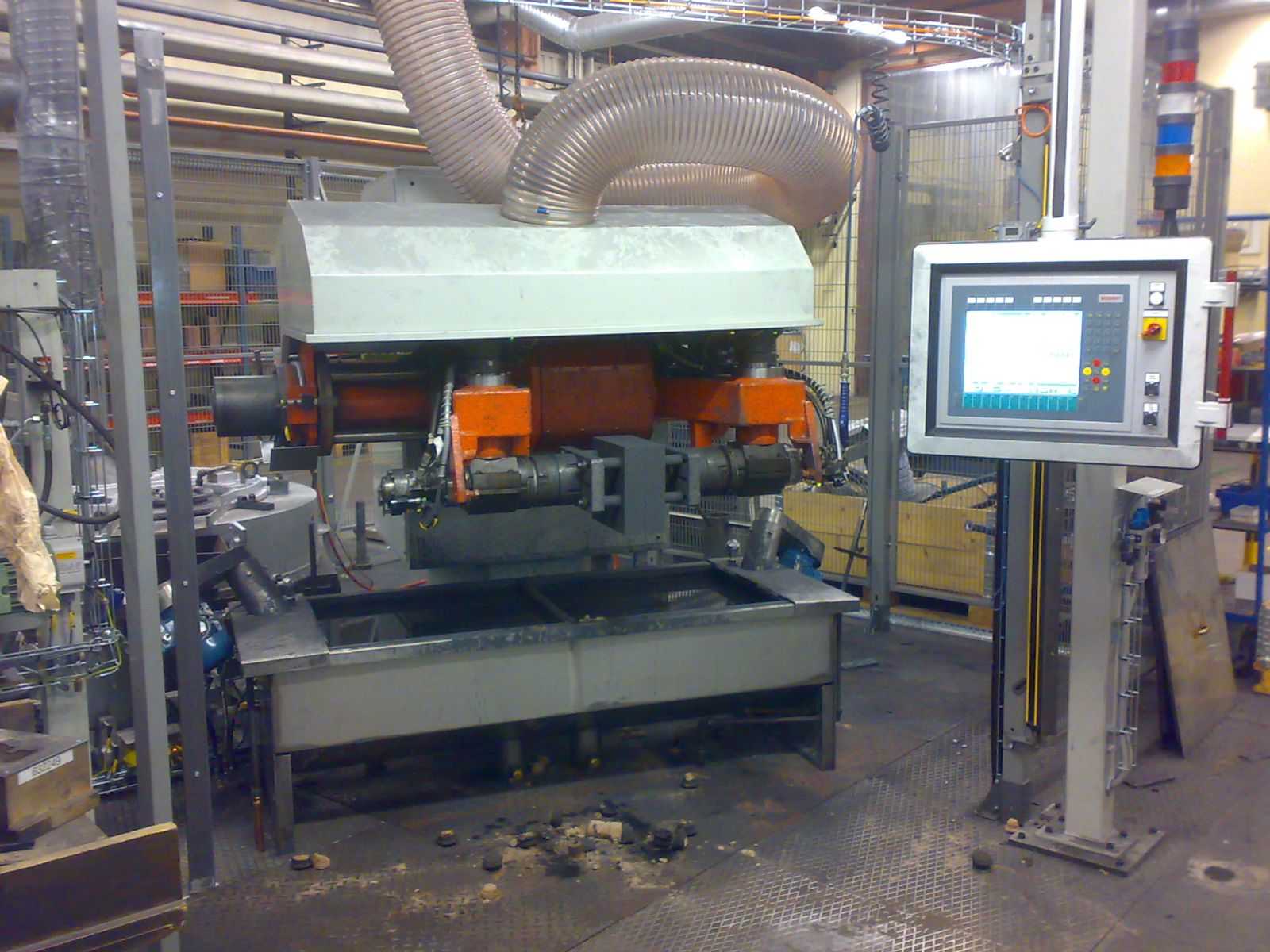 YOUR CONTACT
We would be pleased to advise you personally on our range of foundries:
+41 62 893 19 84
info@kirchhoferag.ch