ORIGINAL MANUFACTURING PROCESSES REQUIRE SPECIAL CONTROL SOLUTIONS.
Innovative materials and products are created in special manufacturing processes that can often not be achieved by standard control systems on the market. In such cases, innovative machine concepts are also in demand. With Kirchhofer AG you have a partner who implements individual and innovative plant and control concepts with engineering know-how.
CONTROL AND SOFTWARE DEVELOPMENT
In detailed joint consultation and planning, we precisely examine the feasibility and potential risks of each project. Our in-house simulation systems give us an overview of the performance of the planned processes and components right from the conception stage. This enables us to identify and eliminate potential obstacles as early as the development stage.
If you wish, we can assume complete project responsibility for the implementation of the control system and commissioning of the finished plant. A comprehensive risk analysis in the event of a plant malfunction is part of our range of services for every new plant project.
PRECISE MEASURING SENSORS ARE SELECTED BY US
Our sensor technology experts will provide you with targeted advice on the selection of the right sensors for your process or conveyor technology project. For each recommendation we take into account environmental factors such as temperature or contamination, the space available at the installation site, the material properties of the materials and products and the distance to the object being detected.
ALWAYS ON THE PULSE OF TIME
Through regular further training, continuous dialogue at trade fairs and industry events, we are up to date with highly developed technologies and innovative concepts. We are also an active member of the Swiss industry associations VSAS and electro suisse.
OUR SERVICES FOR SPECIAL INSTALLATIONS
Control for new plants
plant modernization
Standard-compliant safety device
Extension of the control
Replacement of the control
Replacement of the installation
Replacement of the switchgear
Repair and spare parts
Resource Optimization: Energy Efficiency
Process monitoring
data tracing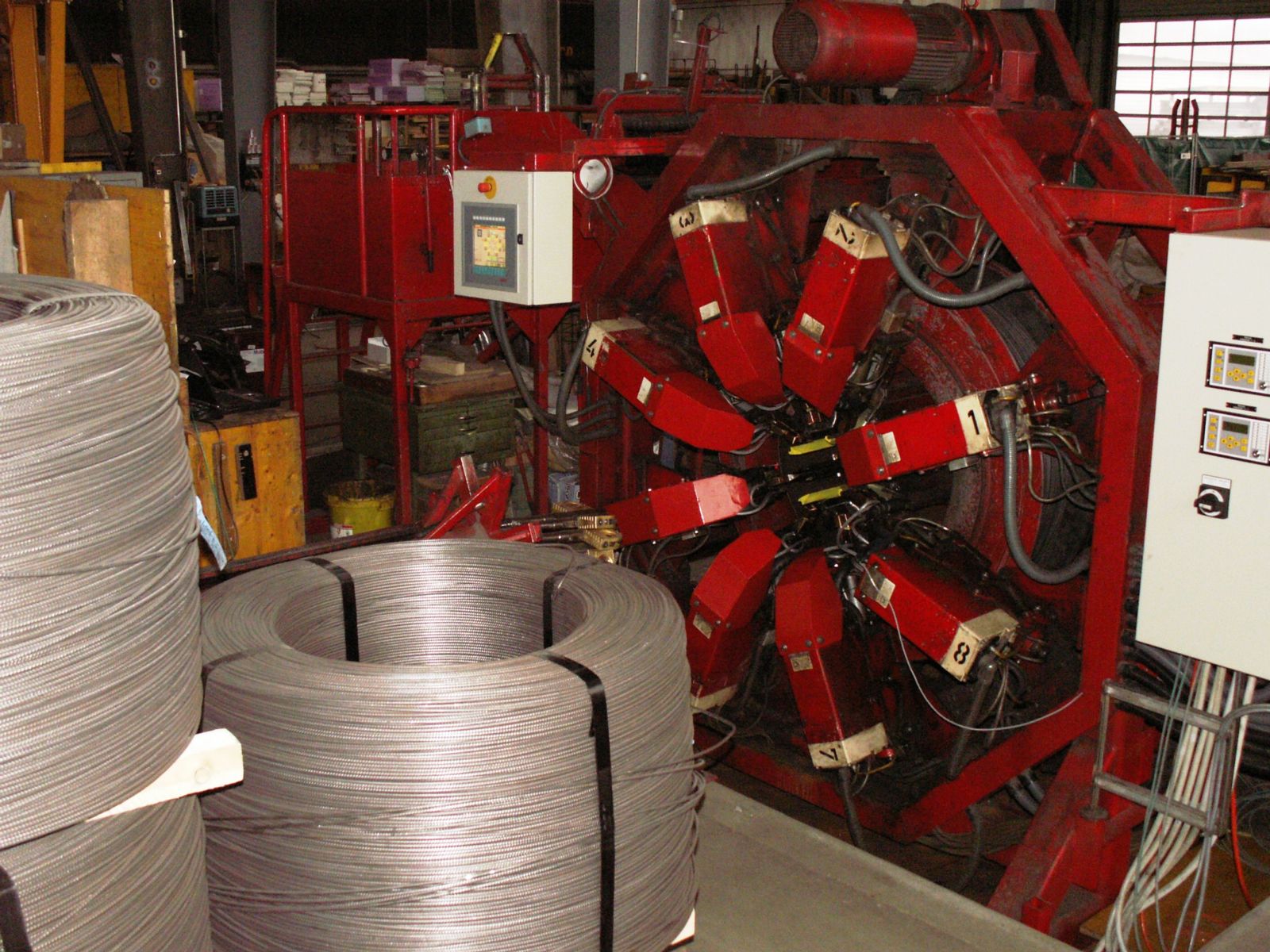 OUR REFERENCES
Frisystem
Walter Marolf AG
Explotechnik AG
Kowap Filtertechnik
SACAC AG
YOUR CONTACT
We would be pleased to advise you personally on our offer in the field of special machines:
+41 62 893 19 84
info@kirchhoferag.ch