WE DELIVER FLAWLESS FUNCTIONALITY FOR THE HIGHEST REQUIREMENTS.
The sensitive production conditions of the food industry require conveyor systems that ensure temperature-stable and hygienically flawless further processing of the goods. Even small fluctuations can have serious consequences for the entire operation.
We ensure the constant quality of your products through the use of food-grade components in the area of switchgear, installation and sensor technology as well as the planning of a targeted and gentle conveying process. We'll take care of it:
crate transport
tube rail systems
Transfer of liquids (grease, matrixes)
Conveying of solids (sugar, powder)
SEAMLESS CONNECTION TO WAREHOUSE MANAGEMENT AND ERP
Our goal is to develop a highly automated production process that guarantees a holistically efficient operational value-added process. Our engineers therefore ensure that the new or extended control system can be seamlessly connected to warehouse management and ERP. Through the intelligent networking of the production process with the operational resources, processes can be continuously optimized and flexibly designed.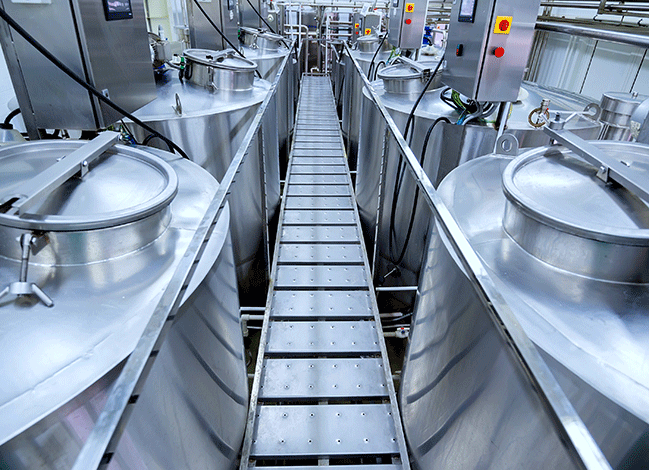 SEAMLESS PROCESS RECORDING AND PRODUCT TRACKING
Hygiene standards and strict legal regulations in food production place high demands on manufacturers and the production environment. Precise quality control therefore plays a major role in food safety. Our control systems record process data seamlessly from the receiving scale to the storage destination. The traceability of the data is made possible without RFID and barcode throughout the entire system and ensures product safety.
OUR SERVICES FOR THE FOOD INDUSTRY
Control for new plants
plant modernization
Standard-compliant safety device
Extension of the control
Replacement of the control
Replacement of the installation
Replacement of the switchgear
Repair and spare parts
Resource Optimization: Energy Efficiency
Process monitoring
data tracing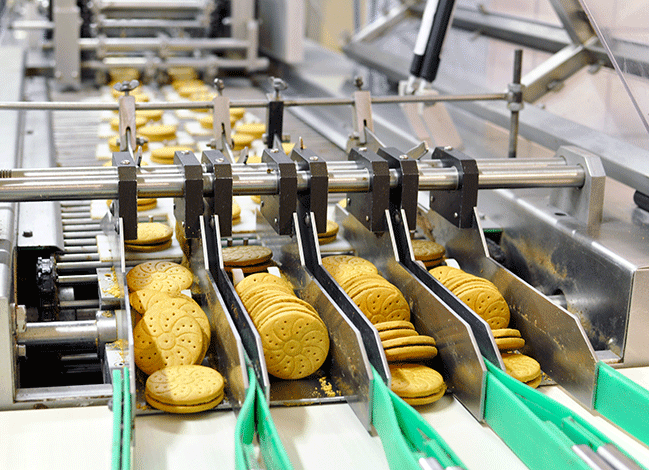 OUR REFERENCES
Bell Group
Micarna
Vion Food Group
Südost Fleisch GmbH
Frischfleisch AG
Chocolat Frey
St.Jodern-Kellerei


YOUR CONTACT
We would be pleased to advise you personally on our offer in the field of conveyor technology in the food industry:
+41 62 893 19 84
info@kirchhoferag.ch