YOUR GUARANTEE FOR ONGOING AUTOMATION SOLUTIONS
Since its foundation in 1971, Kirchhofer AG has specialised in the automation of machines and plants. We supply everything from a single source, from low-voltage distribution to machine and plant control to the construction of process engineering plants for trade and industry. Our range of services includes control, measurement and regulation technology projects in all common control technologies from Beckhoff, Honeywell, Siemens, B&R, Allen Bradley, Mitsubishi and Schneider.
With around 5 employees, we employ a team of experienced engineers and professional practitioners who support industrial companies in Switzerland, Europe and worldwide. In close cooperation with the responsible plant constructors, designers, technicians, plant or production managers at our customers' sites, our experts build and program functional and custom-fit control systems.
COMMITTED TO THE CONTINUOUS DEVELOPMENT AND QUALITY ASSURANCE OF OUR INDUSTRY
The continuous training of our competences in the fields of control engineering and automation is a part of our company philosophy. We are also an active member of the electro suisse trade association for electrical, energy and information technology.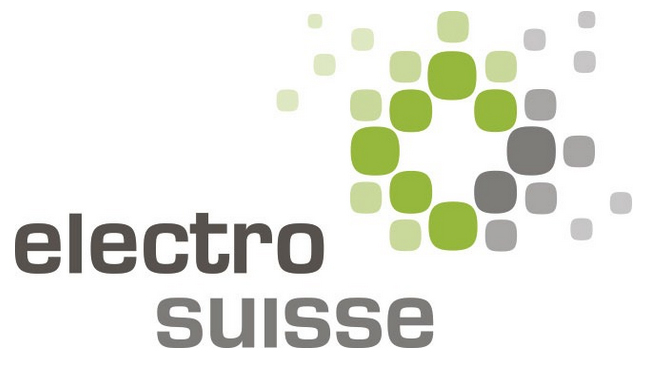 FLEXIBLE AND ECONOMICAL THANKS TO MODERN INFRASTRUCTURE:
Engineering office for planning and programming the software
In-house switch cabinet production
Pilot plants for process simulation
CNC engraving machine
Modem Service Center
Plotter for permanent labeling